Before a new set of card-making sketches makes its appearance in October, it's time to share one last card that I created for PageMaps using a CardMap sketch from the July release!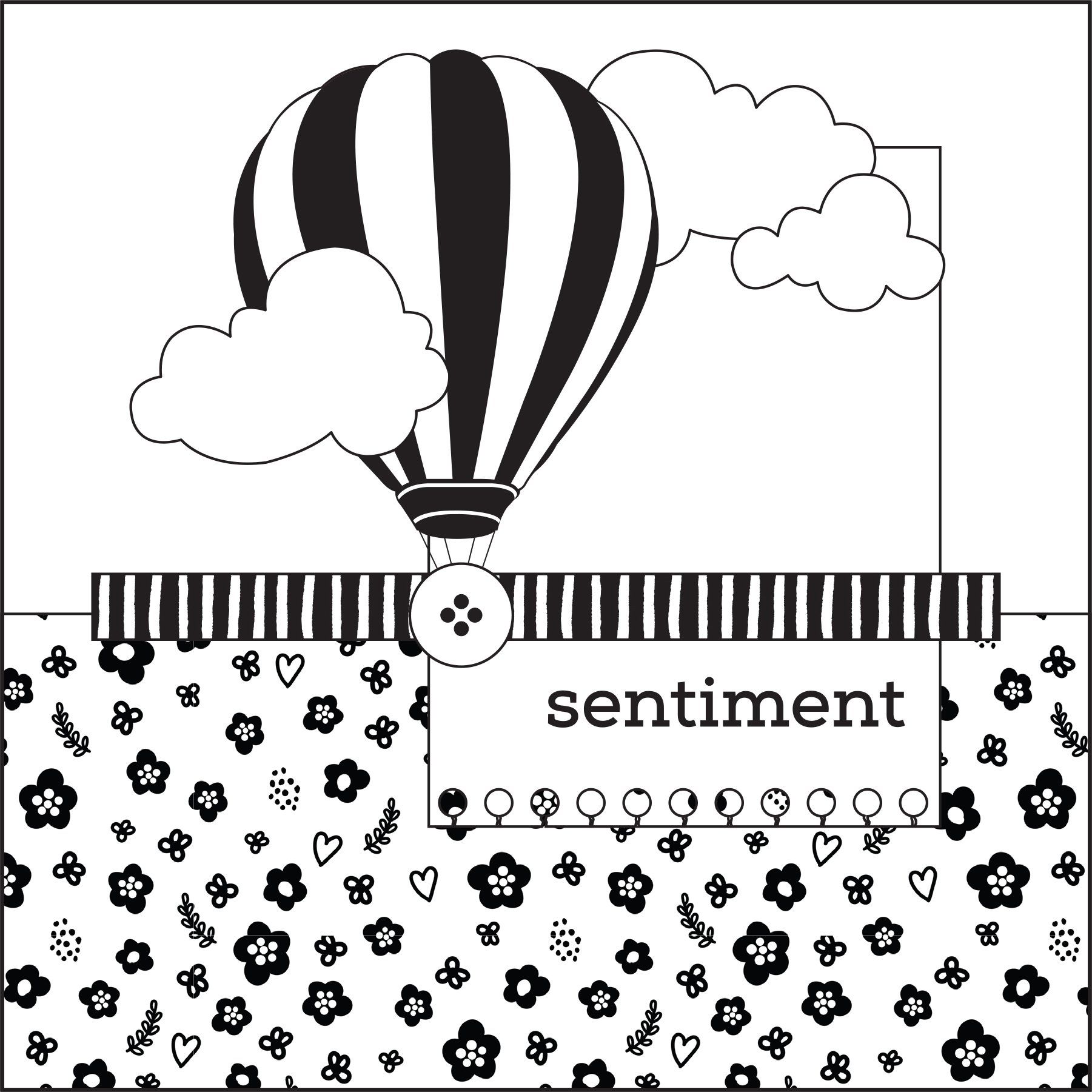 Here is the fun sketch that I used, and my take on it featuring a mix of goodies from Pink Fresh Studio Some Days and Simple Stories Bunnies & Blooms.
I do love the garden theme to this one, and I always appreciate a little pun in my sentiment. It's been ages since I've added a button to my card, but once upon a time that was one of my top favorite embellishments. And it felt good to pull out my old and seldom-used notebook paper die from PaperTrey ink, which was the perfect die to match this sketch design.
The background papers are a combination of both collections, and I really like how the pop of black ties everything together. I layered several garden-y ephemera pieces and grounded them with a bit of grass border. The button, twine tie, and ticket stub finish the design.
The weather has started to turn here, and we are beginning to feel a little crisp in the air. My favorite season is almost here! Thanks so much for stopping by, friends! Wishing you all a very wonderful day!
---
The supplies I've used are linked and/or listed below: