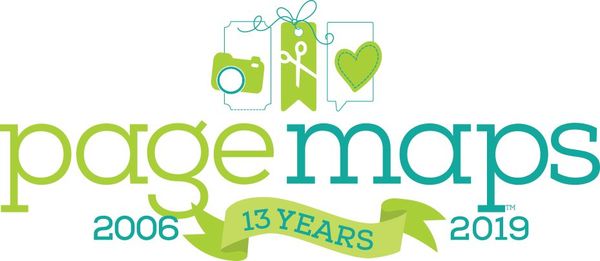 Hi crafty friends! Hope you are keeping well! It's definitely a challenge to cope with these trying times, that I know. Thank goodness for all the technology we have these days to help keep us all connected, and not feel so alone. I find that keeping busy helps…. keeping crafting and creating. That old motto of "create something every day" is really fitting right now.
So with that in mind, I have lots of fun crafty inspiration to share with you all. Easter is coming up soon, and although the day will be very different this year, we can still spread a bit of handmade holiday cheer to friends and family afar. This week, I have five days of Easter projects to share, all made with the adorable Easter Wishes collection by ColorPlay… Starting today with a card I made for the PageMaps blog using the new April CardMaps sketches.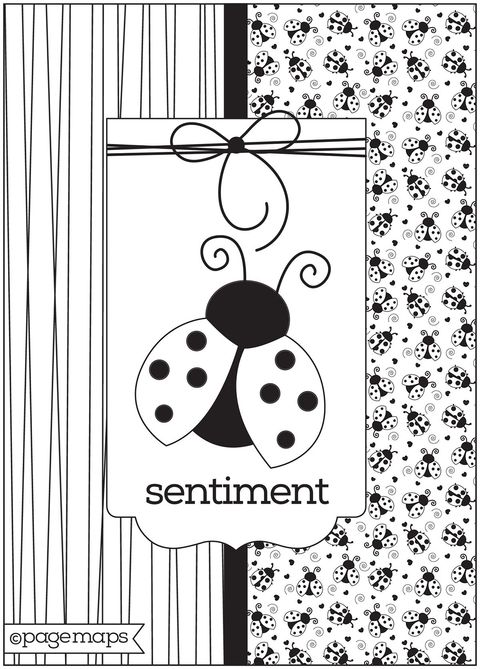 Here is the fun sketch I used, and my take on it featuring a seriously cute hippity hoppity bunny.

One of my favorite things about the PhotoPlay (ColorPlay) collections is their cut apart journaling card sheet, and the smaller 3×4 versions of those are perfectly suited for this design. To get the scalloped edging along the bottom that you see in the sketch, I die cut a simple label shape from patterned paper, cut it in half, and added the two pieces behind the journaling card. I love the extra detailing that gives to the card… and it made a nice ledge to wrap the twine around, too.

Otherwise this card is such a quick and easy make. The extra Happy Bunny Day sentiment strip was from a different journaling card that I snipped apart in pieces. A flower cardstock sticker for the bunny's bow, and a bit of foam adhesive finish the design.

Stop back tomorrow for another Easter Wishes project, and pop by the CardMaps site to download all of the new April sketches for more crafty ideas during this quarantine time . Until then, be well, friends!
---
The supplies I've used are linked below:
Save