Popping in to wish you a very happy New Year! May 2016 bring us all health, happiness, and much crafty play time!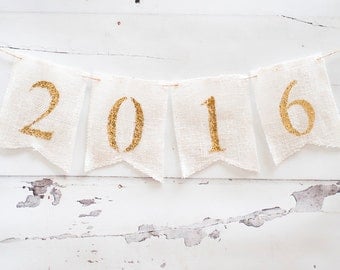 The last of my CHA boxes are finally out the door, so I'm starting off the new year with a clean slate and a feeling of peace. Hopefully I'll have something new to share soon, but for now I'm just enjoying the time I have with my parents and kiddos. But before I say goodbye completely to 2015, I do have one piece of old business from my AudOnes shop.

I do have these few little cuties left in my holiday shop that need a new home. They're on sale and reduced to clear, if anyone is interested. Visit my shop page for more information.
Thank you so much for all your visits and kind comments and support here on my blog! You guys are the best! Here's to 2016! Let's do this thing!